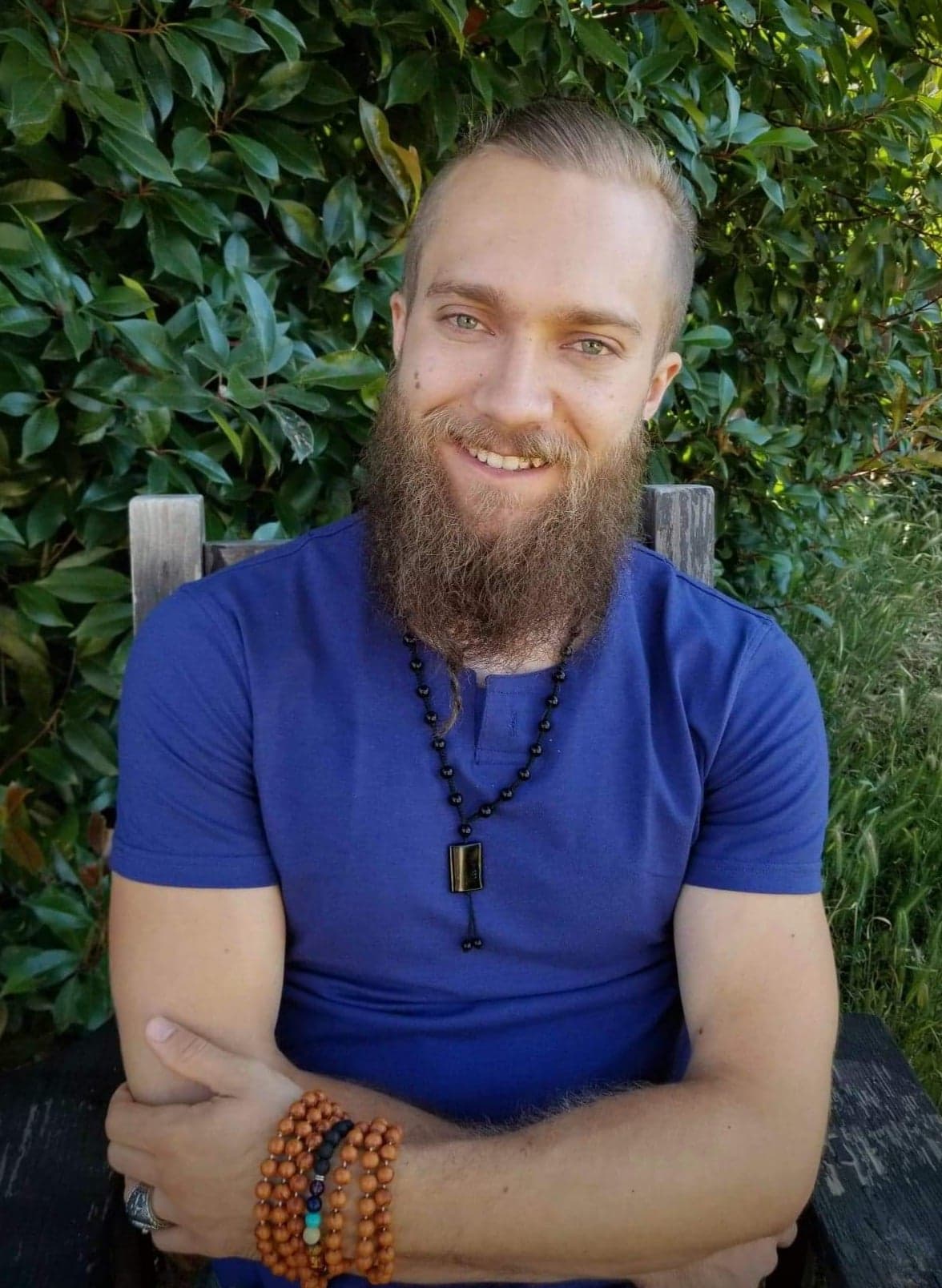 Hello beautiful soul, my name is Vesuvius Percival!
I am on a mission to Enrich Your Journey and help save the world via teaching about the depths of life through spiritual awakening and academics.
I created the Awakening Master Academy to bring you as many resources as possible for finding the truth about reality, discovering who you really are, and uncovering the abundance that already lays within you.